Products + Knowledge = Solutions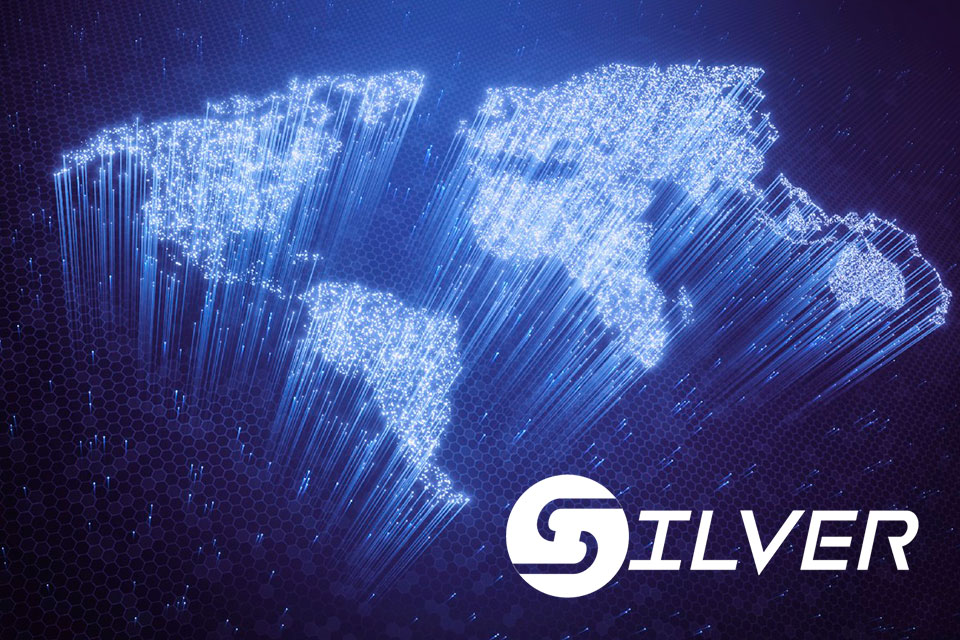 Our value offer is simple: We provide products along with the knowledge to utilize them optimally, without additional cost, so that we can fulfill our clients needs. All of our trainings are free of charge for our customers, anywhere in the world.
We provide support for our customers while they deploy all of our solutions, without additional cost. We understand that the success of our customers translates into our own success, and we show that in our behavior.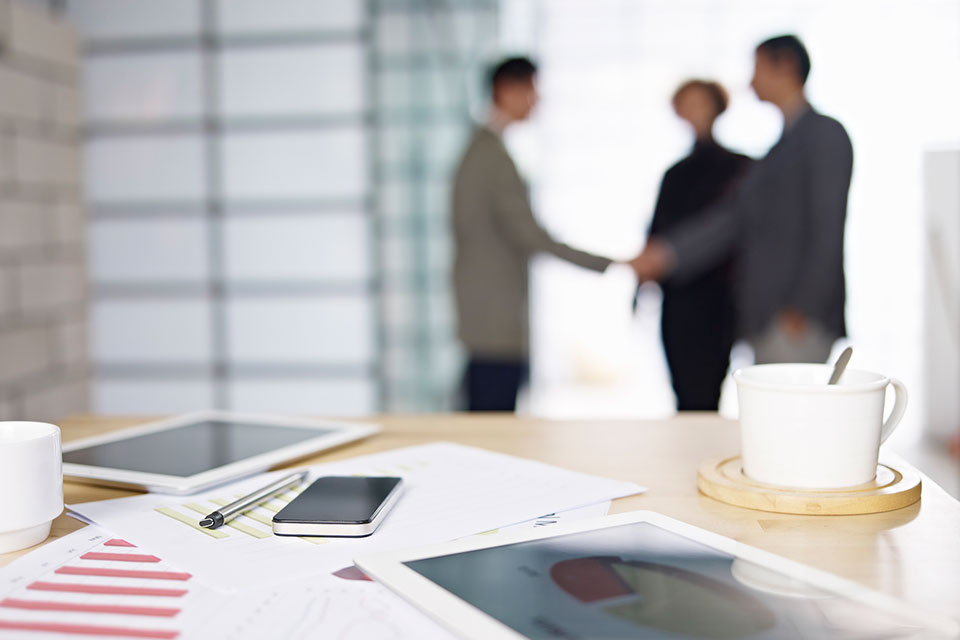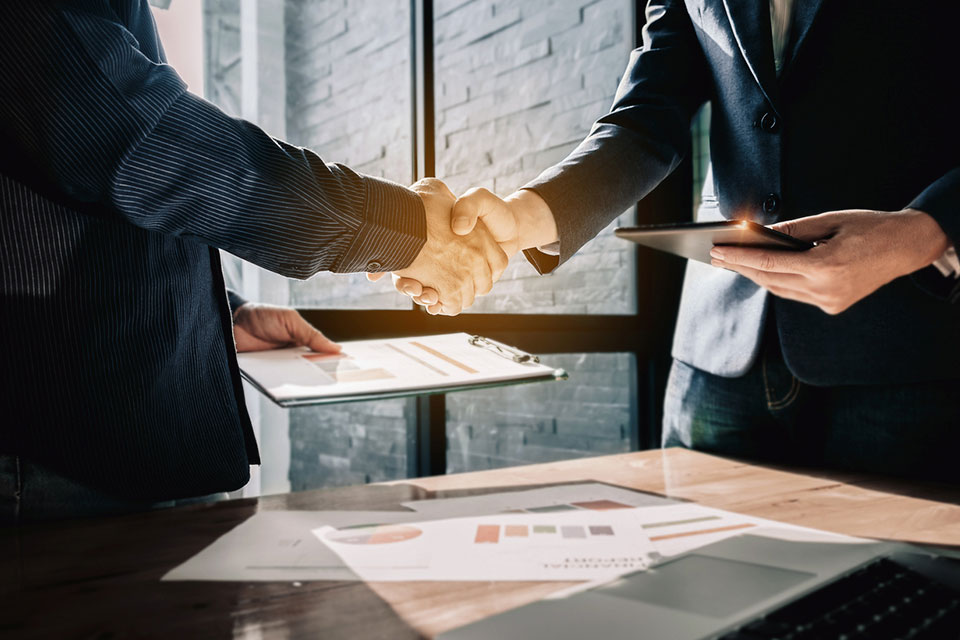 We always aim to maximize the value that we provide to our customers. Training, speedy customer support, prodcut customization, constant support and low prices are some of our tools to achieve the aforementioned goal: we do all that is in our power to ensure our customer's success, so that we may be successful too.