We provide ingenious and high value solutions for our clients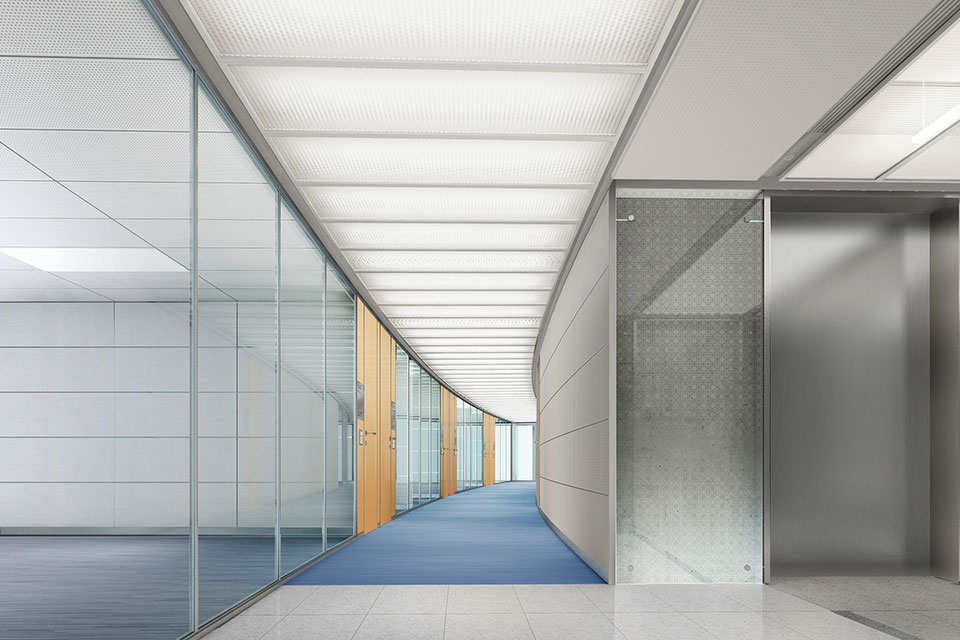 Silver was born in 1988 with the objective of providing ingenious engineering and chemistry based solutions. We started to work with UC based technology solutions for copper networks, but during the first few years of the XXI century we diverged to fiber optic networks.
We understood that in the market there were plenty of excellent products, but very few solutions. We provided solutions, which means materials (or products) along with the knowledge on how to best utilize them, in such a way that our customers can use them effectively in their copper or fiber networks.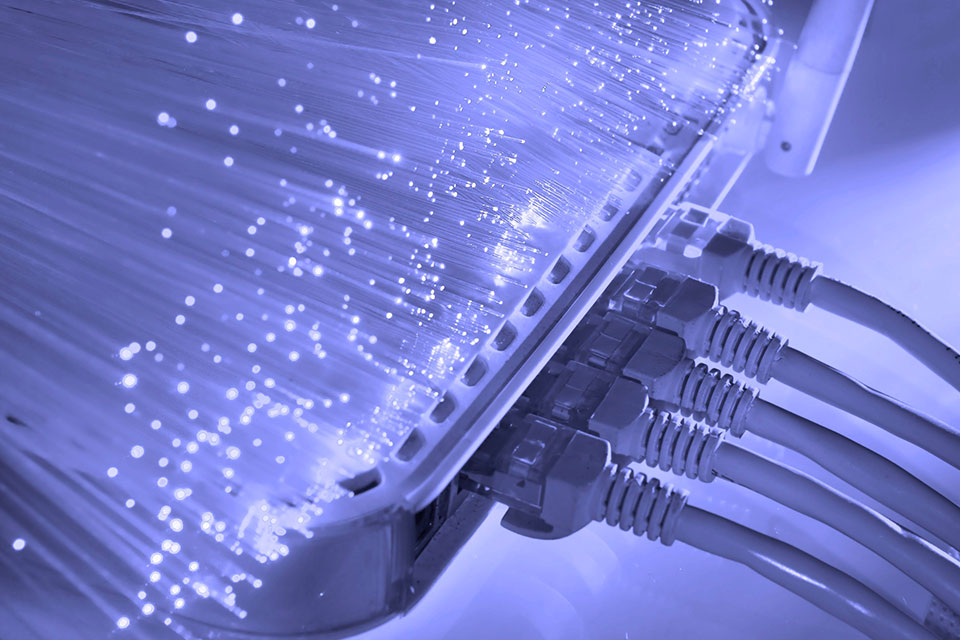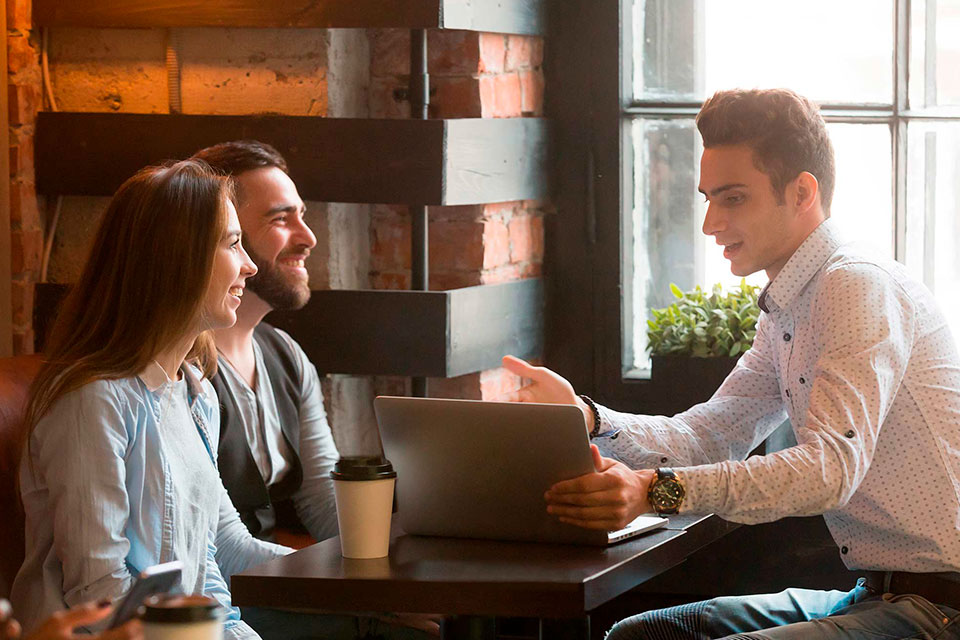 Today we have more than 30 years of experience working on copper network solutions, and near 20 working with fiber optic solutions. Our mission is clear; we must continue providing excellent quality solutions, at prices as low as possible in order to maximize the value we offer our customers.