Colombia; a land of hard workers.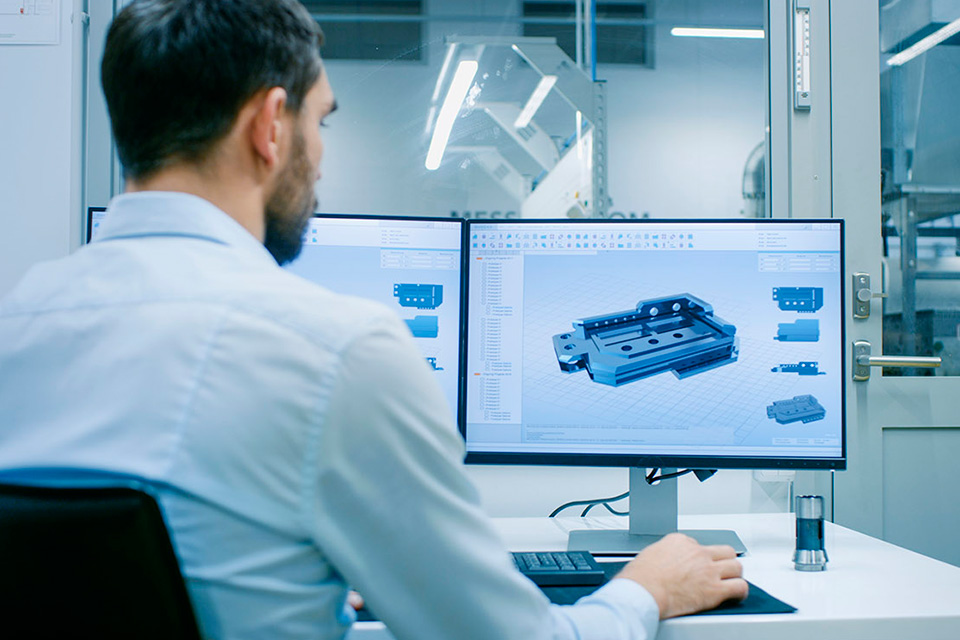 Our factory is located in Bogota, Colombua, where for more than 30 years we have improved and in some cases perfected our productive processess.
Thanks to our excellent productive processess and our strong emphasis on lean manufacturing, we managed to manufacture products of equal or superior quality to the most important brands in the market, but at a fraction of the price.
Our products can be modified according to our customer's request in our factory, in such a way that it is adjusted to their needs. Any new product will be accompanied with free of charge technical training, so that our producs may transcend and become solutions.