COLOMBIA, A LAND OF HARD AND ABLE WORKERS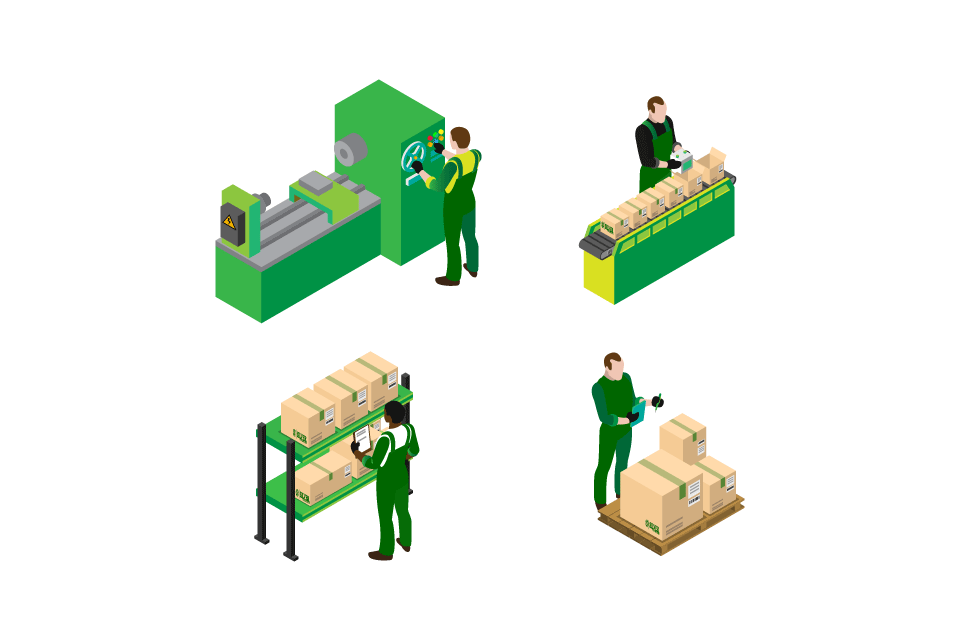 Our factory has been located for more than 30 years in Bogotá, the capital of Colombia. This city has witnessed our growth, and the improvement and refinement of our production processes.
Thanks to our excellent production processes and a strong focus on lean manufacturing, we are able to produce products that are similar or superior, in terms of quality, to the most important brands in the market, but at a fraction of the price.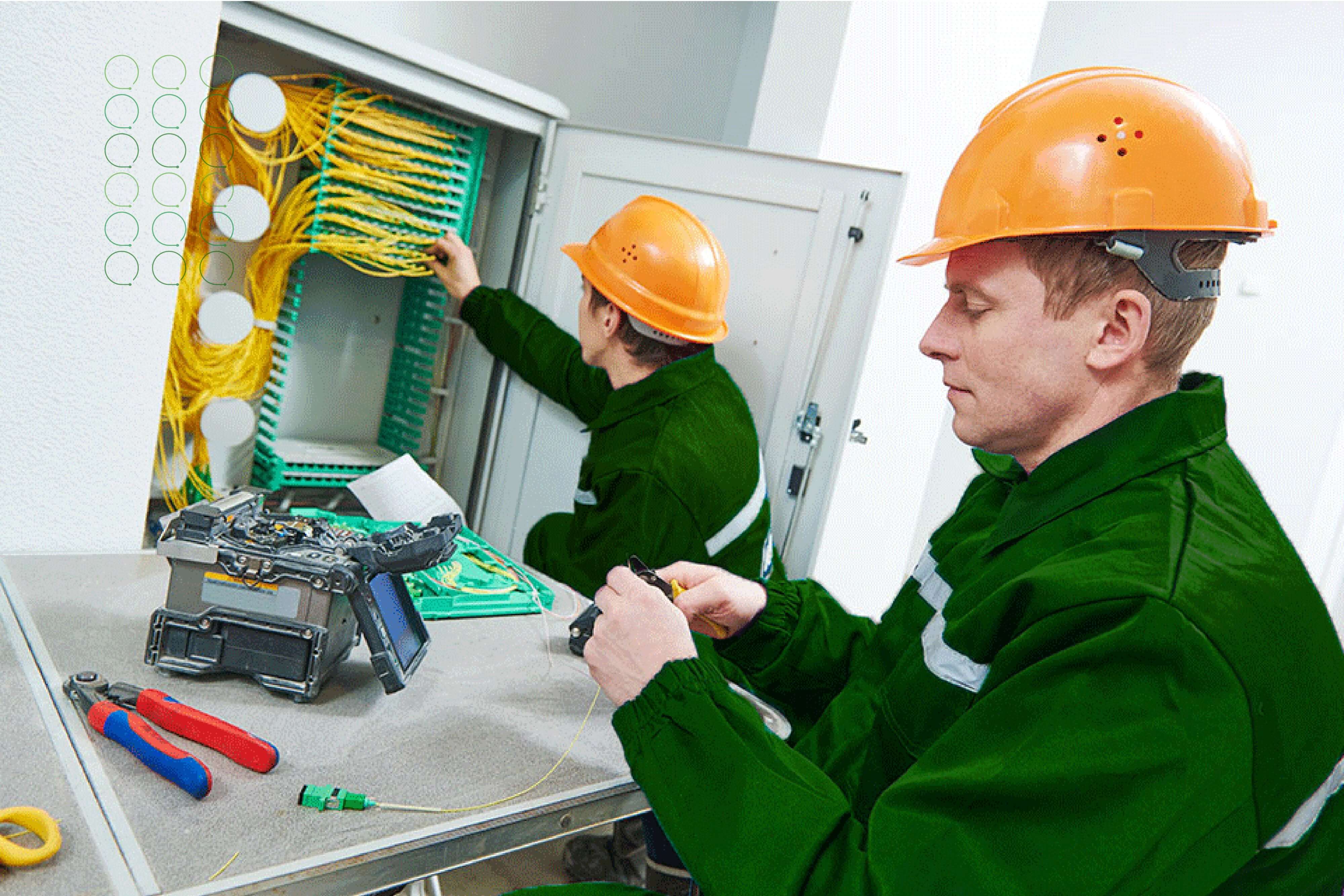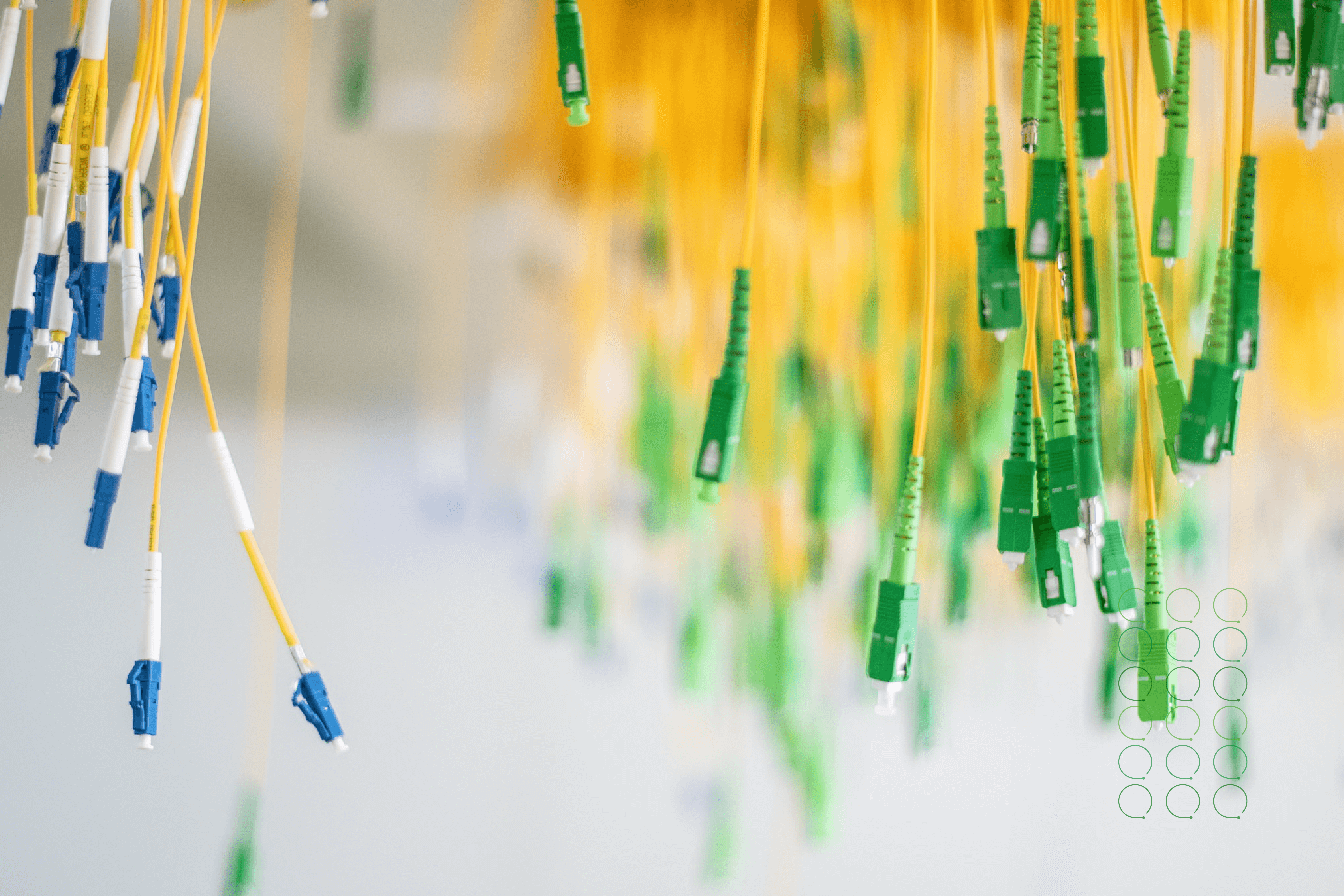 Our products can be modified and adapted according to the needs and requirements of our clients. Any new or modified product will be accompanied by the corresponding technical training so that it becomes a solution.